---
Access Livelihoods' Work in providing consulting services for livelihoods
Services
Learn about our portfolio of services
Projects
Read about our projects across domains
Communities
Understand the communities and their issues


We strongly believe significant transformation in livelihoods takes long-term systemic engagement that addresses different elements of the livelihood ecosystem in an integrated manner. However, the journey of change often begins with a single step. Therefore, we offer our services at two levels:

Community Program Services
ALC India's Community Services involve the design and delivery of an integrated package of services that focus on individual communities such as Farmers, Weavers, Livestock Holders, Forest Produce Gatherers (mostly Tribals) and Vulnerable Communities. Here, the service models are designed around the livelihoods needs of the community, enabling them to take up significant activities for enterprise creation (in the form of producer companies and other collectives). ALC India has partnered different government agencies like SFAC, NABARD and SERP to promote a total of 14 producer companies in Andhra Pradesh, Karnataka, Maharashtra and Telangana.

Partner Program Services
ALC India's Partner Services focuses on needs that people's enterprises, government agencies, NGOs, corporates and foundations, have in specific domains such as Livelihoods Mapping, Business Design, HR, Value Chain Analysis and Skill Development. Here, the services are offered to meet the specific needs of the partner organisation.

Read more about our Community Program Services and Partner Program Services below.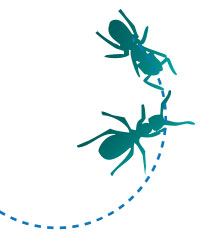 Community Program Services
Implementing our Beehive model, we currently work with Small and Marginal Farmers, Weavers and Forest Produce Gatherers supporting them to realize the benefits of an integrated model of transformation.
---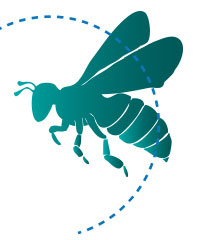 Partner Program Services
ALC India delivers a wide range of services across domains (including Business Design, Raising and Managing Finances, Programme and Project Management, Institution Building, HR, Communication) to producer enterprises, government agencies or departments, NGOs, donors or funding agencies, private sector, CSR divisions and academic institutions.