---
Access Livelihoods' Work in providing consulting services for livelihoods
Services
Learn about our portfolio of services
Projects
Read about our projects across domains
Communities
Understand the communities and their issues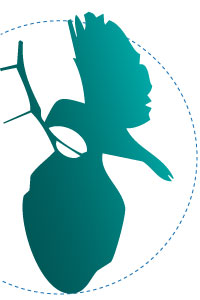 IT consulting
IT can play a critical role in realising key goals that communities and organisations pursue, to transform livelihoods. Improving productivity, enhancing capabilities, facilitating sustainability, catalyzing empowerment and building networks - ALC India can offer consulting and implementation solutions that address these goals.


Community Program Services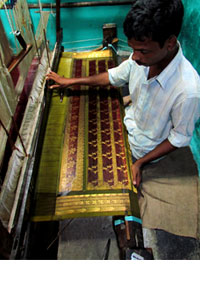 Learn about our significant interventions
How can you be a part?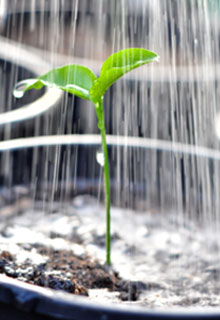 Invest
If you are a financing organization, be it Government, Private or Individual, you can help the seed of this idea grow into a tree and a forest. Invest in the form of grants or low-interest loans and see the idea sustain and scale. Contact us at: reimaginefinance@alcindia.org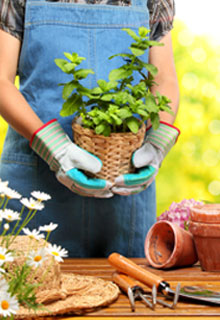 Implement
If you are an organisation working in the area of improving livelihoods of the poor, you can learn and use our models and platforms to create greater impact.
Contact us at: reimagineimpact@alcindia.org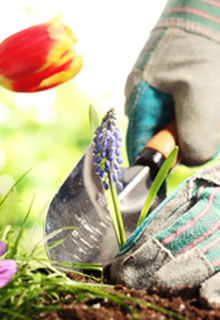 Volunteer/Consult
If you are a professional wanting to use your skills to change the world, you can help us in building this livelihood transformation ecosystem.
Contact us at: reimaginework@alcindia.org